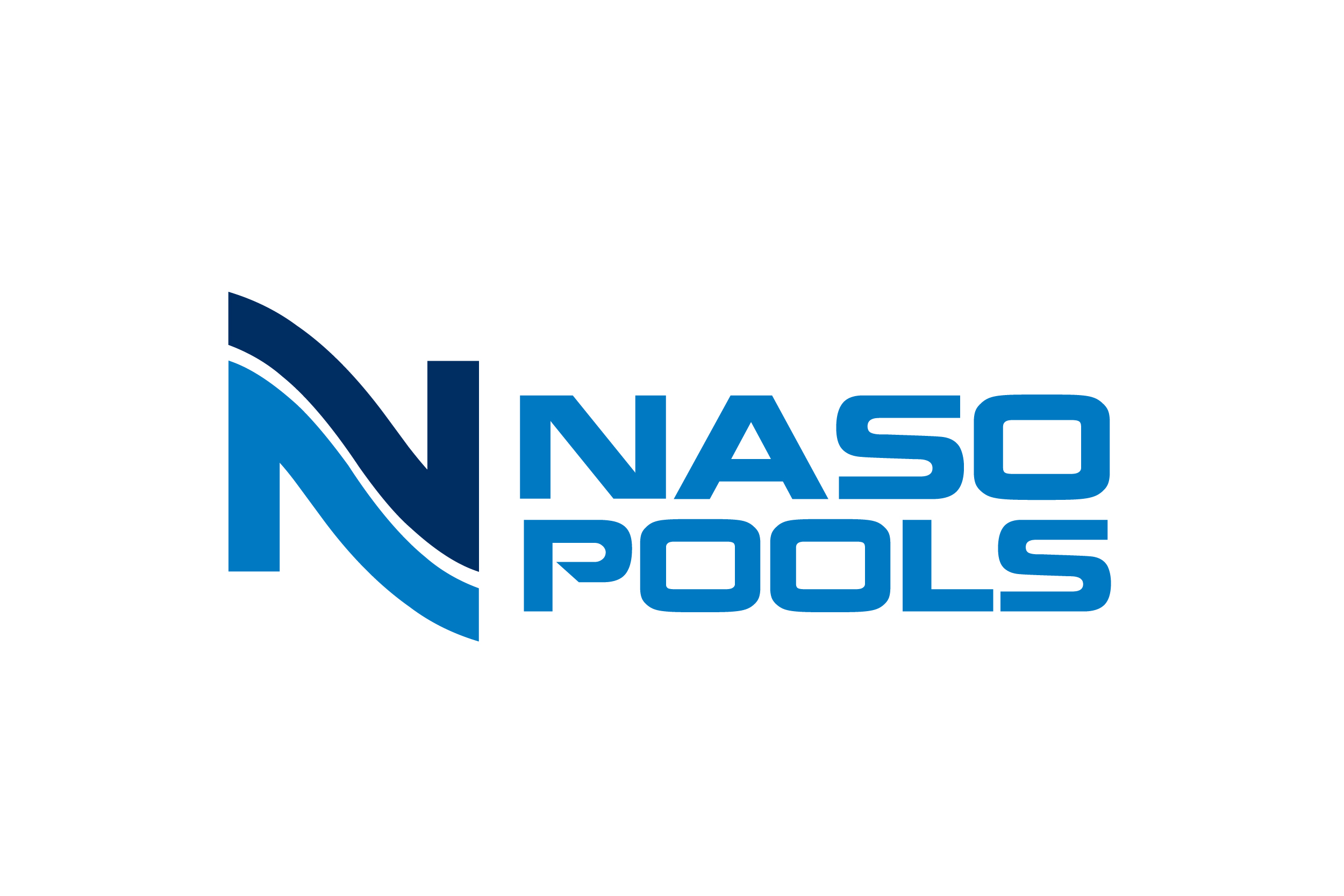 Naso Pools LLC
Renovation, Installation, Maintenance, and Pool Service in Bergen County.
No job is TOO BIG or too small, all you need to do is ask. We are here to help and offer a wide array of service options! Pool Service in Bergen County is our specialty and we would love to help you.
When it comes to your Pool, Sport Court or Backyard, we can help turn your dreams into a reality….or simply breathe new life into neglected ones. For over a decade, we have delivered reliable, competitive, quality workmanship all across Bergen County, New Jersey and Rockland County, New York. We are at the forefront of technological advancements and energy conservation. If you are looking for pool service in Bergen county, you have come to the right place.
OH WAIT! We Almost Forgot…
Please don't forget to Follow us on Facebook to stay up to date with tips, tricks, and advise to help you spend less time worrying, and more time enjoying you Pool!
We will also be regularly posting to our Yelp, Houzz, and Google page so stop in to see what we've been doing.
Pool Service in Bergen County is not for the faint of heart, if you are one who brave that endure the task alone, You can count on our posts to save you a tremendous amount of time and effort. Also, stay on the look out for coupon codes on Facebook to use site wide. We hope you enjoy our site.